Saint Petersburg 2.09.2020
TO SHAOLIN BY MOTORCYCLE
A documented single journey into the Middle Kingdom. The new most spontaneous action of my life. Stories about adventures, joys and difficulties once a week on YouTube and Instagram, don't miss the start.
The background
How it was by the plane
In 2015 I quitted an office job and took my way to Shaolin Temple. In 2019, an interview with my participation was released on YouTube, which gained over 2 million views in just one week, and over the past years, it has already accumulated more than 9 million views.
Travel is the way
Way around Asia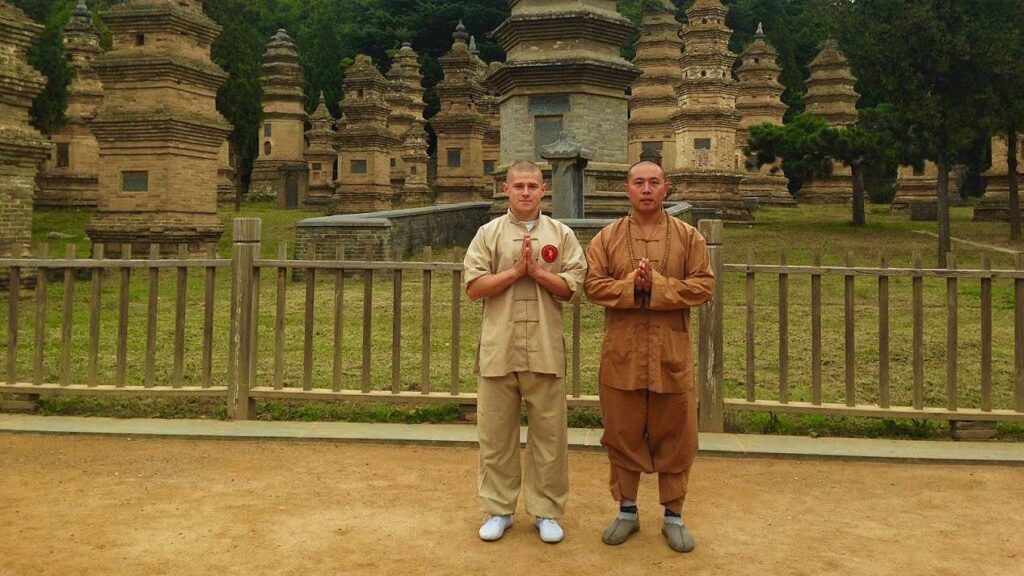 Through the old places
Early in the morning I'll stop by the main gate of Shaolin Temple. I'm gonna get on the kung fu show, show the place where I camped out and lived for the first two weeks. I'll show you how Dengfeng has changed in the last years.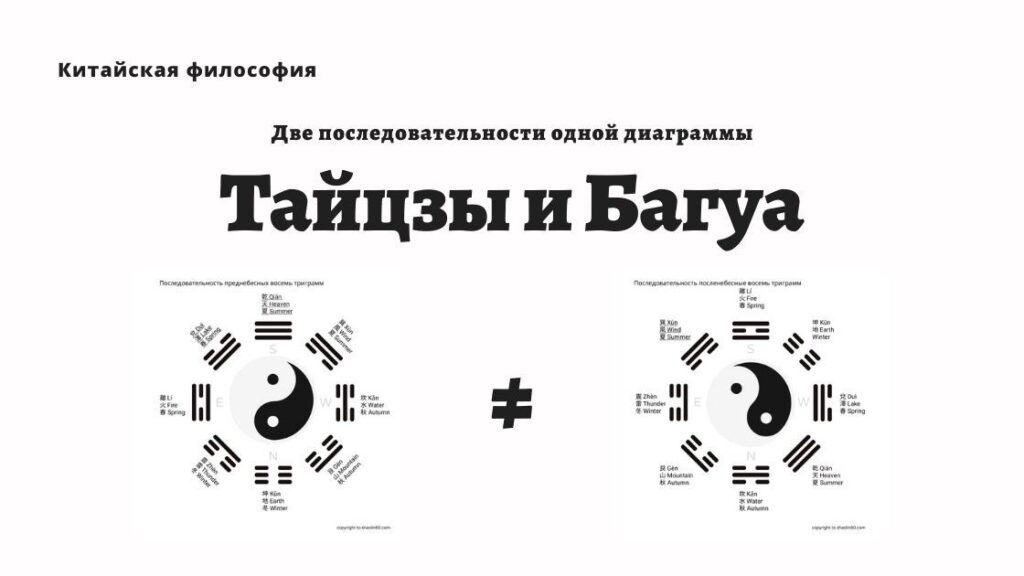 I'm learning
Since 2019 I have been studying for a master's degree in Beijing, studying Chinese philosophy, since 2015 I have been studying martial arts and bodily practices, in five years I have accumulated topics for conversation.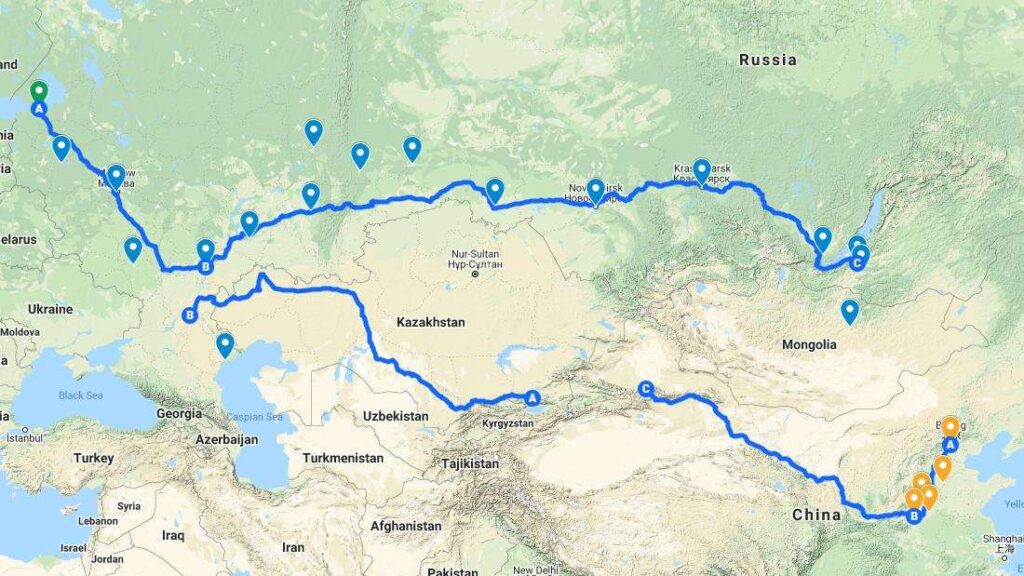 I'm creating
From St. Petersburg to the east, with a stop at Baikal Lake. Ulaanbaatar to the Chinese border From Beijing through Guoliang to Shaolin Temple. Traveling west to Xinjiang, Kazakhstan, back to Russia through the cities .
How will I move
"Once a spring is broken through, it can flow anywhere, if the road is laid out, you can go anywhere."
Current location
Upon arrival at the point, I throw a location into the Telegram channel, as well as information about meetings. (click on title)
Despite the challenges of the journey, the pass of borders during the pandemic, I do not call it difficulties, I think of it as a "way". The way is distinguished by the absence of rigid plans at intermediate points.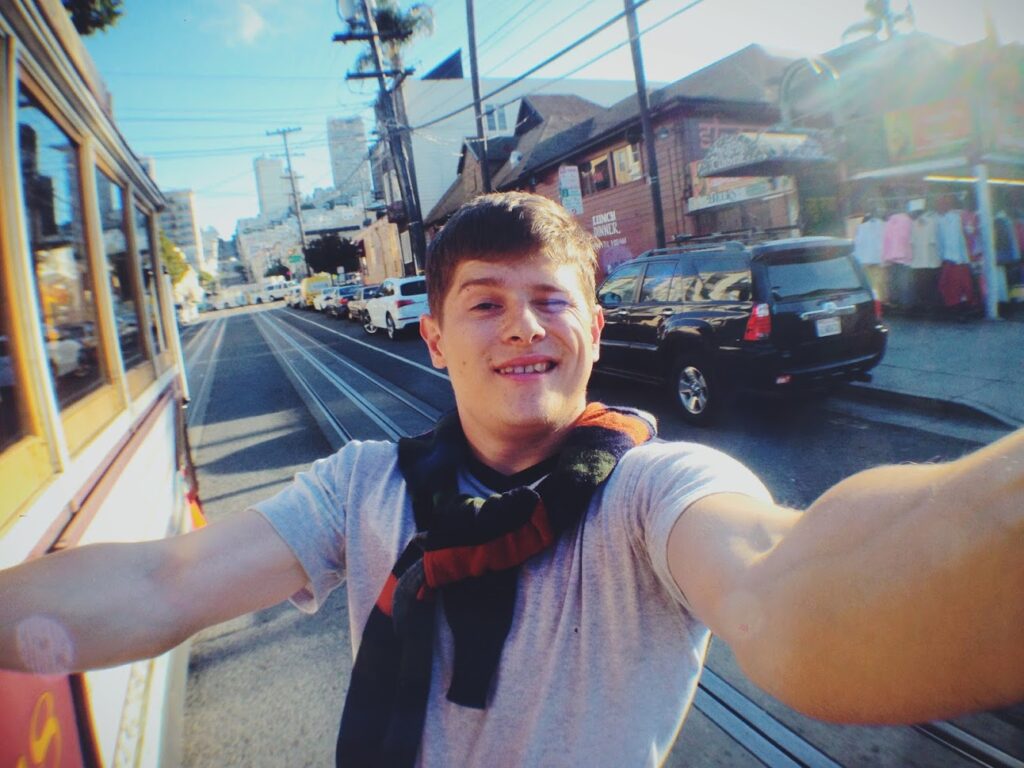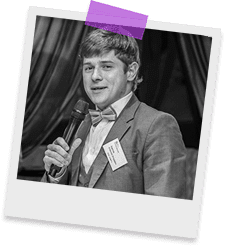 I'm talking about
What interests me
Everyone in their life should have their own guidelines for growth, their goals in achieving of which development is felt. I am similar to you in that Shaolin was a dream that inspires
Personal purpose
Video reviews
Influencer impressions
Hundreds of warm reviews from people who have changed their view of Shaolin
Motorcycle trip
Saint Petersburg — Shaolin​ Temple
The aim is
to show the entrance to Shaolin Temple (China) the second time, reporting all what I see in YouTube
The purpose
Organize spontaneous meetings with people;
Share the rules and tips of safe motorcycle ride;
Motivate others to become self-aware;
Show others that traveling is bigger than it seems to be, it's a road to yourself
Media says: