Do I really need a website? 10 reasons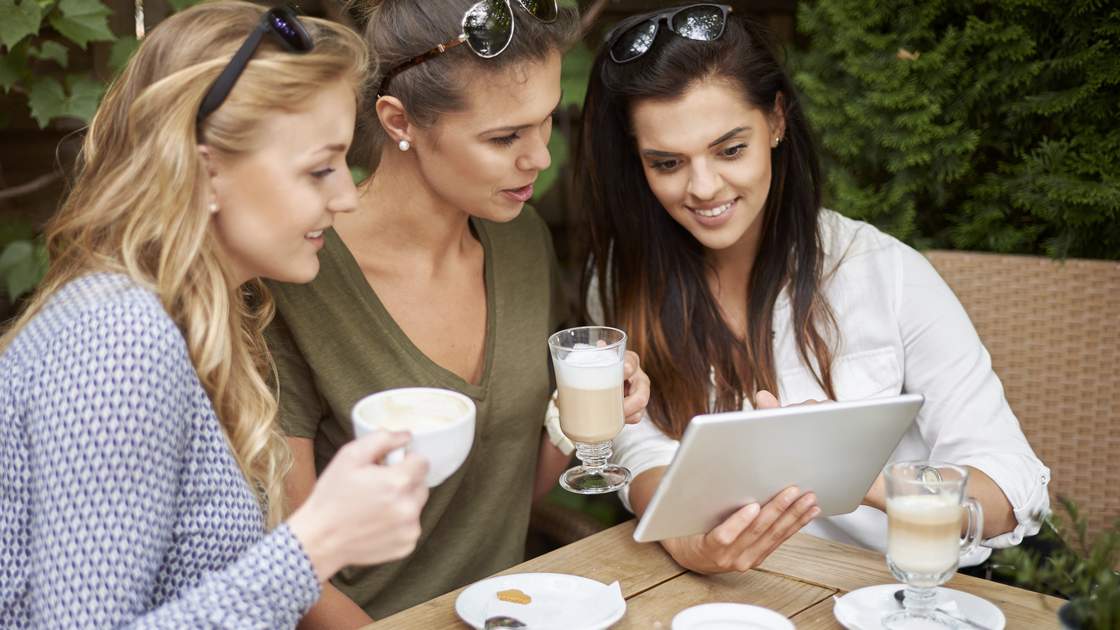 In short, yes. You can see for yourself that there are not many businesses that exist without a website. Let's just say there is no reason not to do it. Your website can be a highly effective marketing tool that pays for itself well. There are obvious benefits, few of them, but that you only get from the company's website or your person.
Ten advantages that you will get from the site if you didn't have one before. In general, there may be more or less advantages, there are too many variables, but there is something unified, I'll write about this:
Create presence

. Who knows about your business? Where can future and current clients go to find out more about you? Your website is a laconic transition from your product or service. Smooth start and smooth end. Help before buying, support after. Well, besides, it is without reference to the address – from anywhere in the world;

The trust

. (this is my favorite point) New and prospective clients are sure to want to know more about you, they want to know your business history and qualifications. Who have you worked with before, who your client was, what is their opinion. Here you have the right to set the bar, from the level of your past clients and their feedback, you create something that you cannot do without online. Social even a schoolboy can launch a network, and only a serious person like you can make a good website;

Search engines

. You become visible to search engines: Yandex, Google, etc. If you create a site SEO optimized, then you get the opportunity to be heard for free. Anyone looking for information on the Internet can stumble upon you;

Point of contact

. Every business has a lot of social media. Networks, which one to choose? A website is a unified place, what if you don't know where to ask? Go to the site! The site should contain everything that is available on different networks. Product, service, history, address, add. information – everything in one place;

Social media anchor

. You expand yourself on social networks, run marketing campaigns, they learn more about you on one network, but through the link in your profile you get more users in principle. They will learn about you from a specific post in one social media. network to your site where you are at your best. All social networks are good to make themselves known, but not everyone is ready to tell everything about you, but everyone has a field for entering a website;

Sell products commission-free

. Of course, platforms promote you and sell your services or products, but when you grow, you should always think about saving. Why should someone who found you himself should buy with a commission? Sell on your website in any convenient way;

Share the latest news

. Whenever there are new developments in your business – update your website. Sites that contain fresh, relevant and timely information are more likely to captivate users and raise you in search engine results for free. Sometimes in one social. the network you write more than the other. Make sure that the site has the most relevant information;

Publish beautiful posts

. Regardless of your most popular network, Instagram, Twitter, YouTube – the site is a unified place, your blog looks good on it with any information. With a short quote, longread or just a video or picture. And most importantly, you can make your blog posts, and it will automatically repost to all networks. If you use the content manager, then this is the same, but without your name in the site address;

Learn about clients

. Find out about their needs, preferences and interests. Establish and maintain two-way communication with potential customers. Don't miss the opportunity to put metrics on your site and find out which channels work best for you. You can find out exactly how many people visited your site, where they came from and which button they clicked;

Convenience for customers

. It is almost imperative these days to have a website and provide multiple ways for customers to interact with your business. Less can frustrate your customer's expectations and lead to lost sales;
Questions and concerns about building a website are natural. The cost is acceptable and everyone has their own, but given the long-term benefits that a website provides, the cost of creation should pay off. It doesn't matter whether the site is template or not. It is important that the quality matches the price, SEO optimizations and your ease of interaction with the site are taken into account.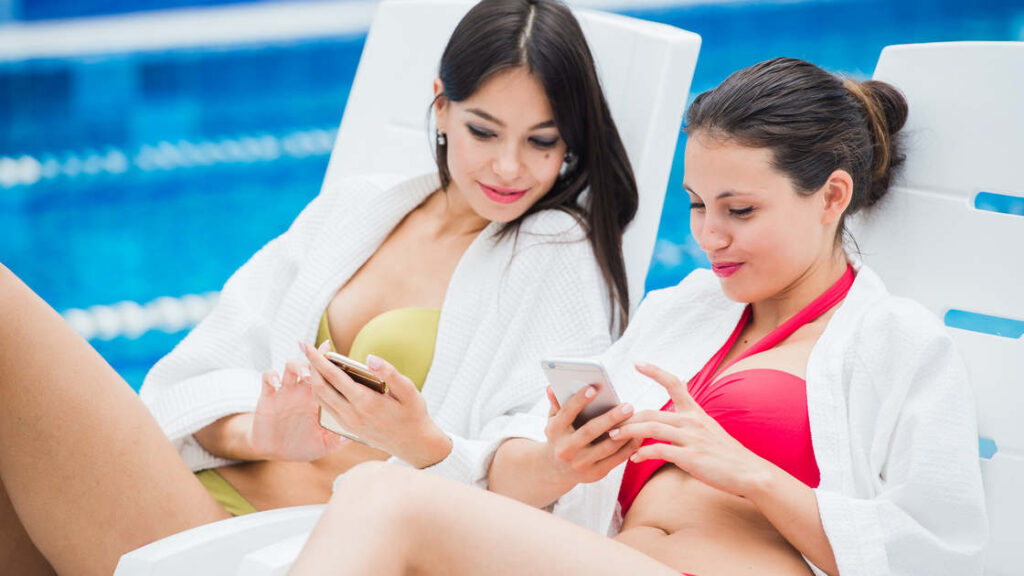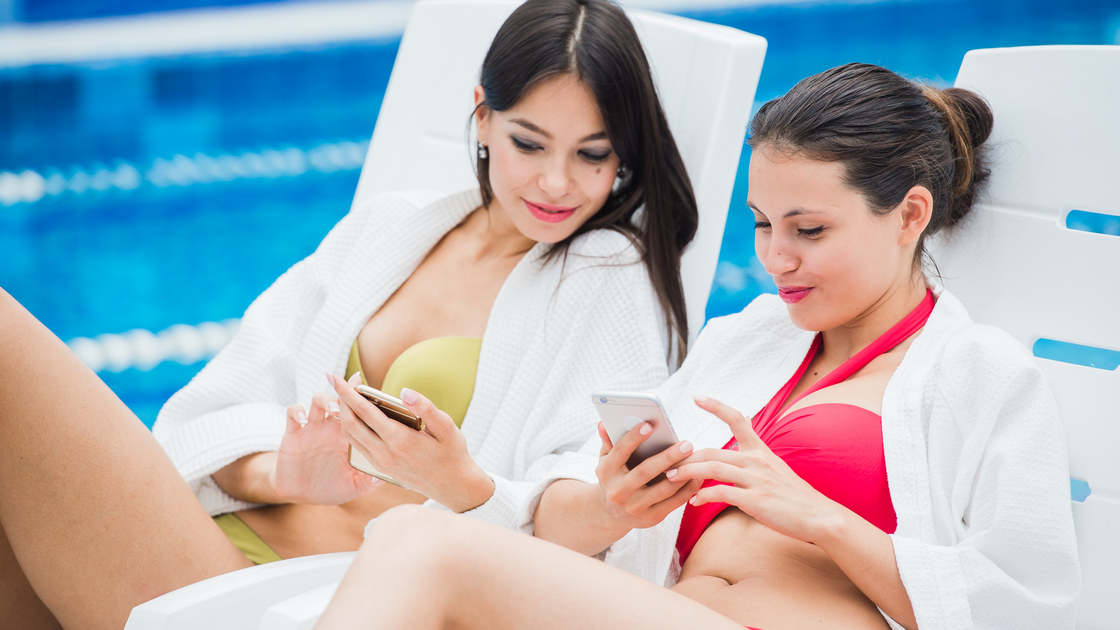 Other concerns are often related to the fact that a business is not Internet-oriented or will not sell products online. In response to this, I will say that a business website can provide many more benefits than described above. Building trust, strengthening your brand, improving customer relationships, and educating a wider group of people about your business opportunities are just key benefits. Who is your competitor? Does he have a website? Do you like it?
Another common problem is that you don't have much content to update frequently, or you don't have time to blog. The short answer is that it is not necessary. Sure, a lot of activity and frequently updated content may generate more interest, but any online presence is probably better than no presence. Once you have a basic website, you can always add it as your business and resources grow. In this case, rely on your situation, why did you decide to do it? Was it suggested to you by someone you trust? Then maybe now is the time.
Write in the comments, do you like my site?