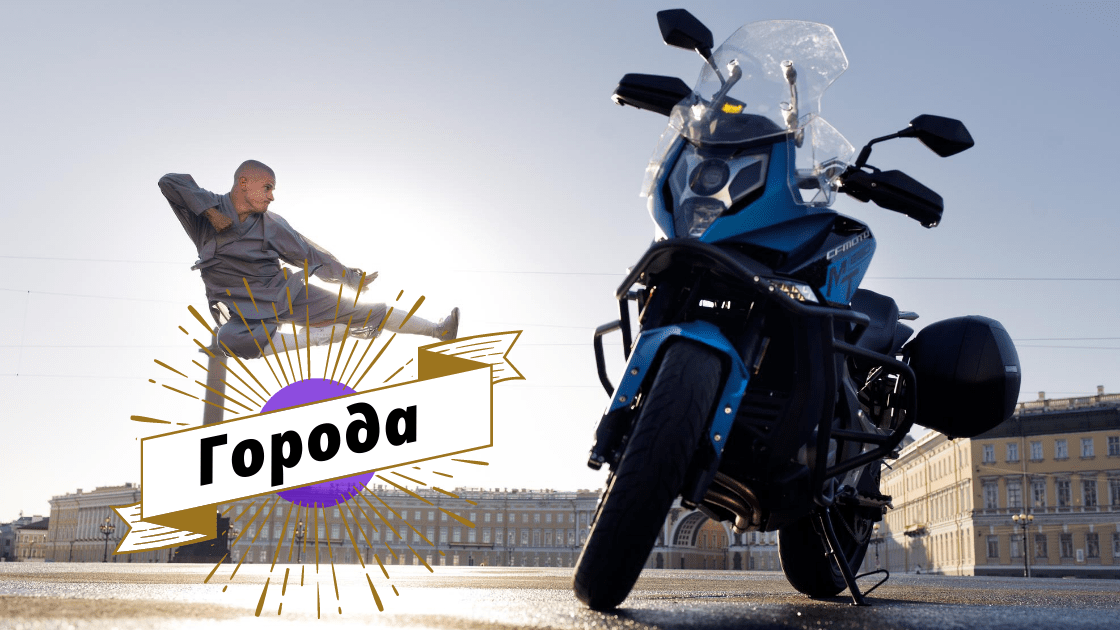 For me personally, the main part of traveling is meeting people. New cities and new people, that's how the road resonates in me.
I'm still not sure how the trip will go, I mean if I can get to China, although I'm making frantic efforts in this direction, the most important thing for me is to get it started and get home safe and sound.
If you share such values with me, we have the power to do the impossible (or maybe you live like this every day?) and spend a special 2020 on planet Earth in a show of tolerance, hospitality and participation. What's more, let's spend the meetings in joy.
I hope that the video materials that will remain in the archives of the Internet will serve as an example to answer the question of "how to achieve" and "what is needed for this".
Below I will update the list of cities and countries, check in the comments, so I can plan our meetings.
If your city is not on the list, but you want to meet, and maybe shelter under your wing, write a comment what city you are from in this post.
August 31, 2020, 7:30 p.m.
Mansarda Chiptrip, Inzhenernaya str. 7
Thank you, that was incredibly cool!
September 2, 2020 7:00 pm
Salon Deluxewheels, Gzhelsky per. 22,
м. Rimskaya, Ploshchad Ilyicha
Thank you for organizing the meeting!
The meeting did not take place, but for the return trip I would like to thank Artem and his family for the comfort
CFMOTO, Ocean Sport-Skat
and thank you to the salon director Nev. Renat, and on the way back to Elvira and his family for their comfort
UTV television company
Thanks for the organization and reception to Alik Alikovich Zainagabdinov and his sister Liya
Rest and enjoyment of nature
September 7, 2020 6:30 pm
Thank you for your warmth, understanding and comfort with Dasha
Kitchen bar "TVORCHESTVO"
Thank you for the meeting Michael and Maria
The meeting did not take place
The meeting did not take place
The meeting did not take place
In the tradition of Siberians, we were warmly welcomed, thanks to Vova, Kirill, Denis, Alyona, Dima and others.
Thank you for the comfort and excursions Olya and her friendly family
Thanks to the Reverend Bayaschalan and thanks for the comfort in the motorcycle club "Opposite" especially Kostya and Uncle Sasha
Thanks for the comfort of a simple Russian family with preserved traditions of human warmth and morality
Thanks for the hospitality and tours to Katya
Thanks for the painstaking service at Atvarmotor service Alexei Nikolaev, the mechanic Stas (Dakar) and my friend Bulat